I finally pulled the trigger… I have been considering if I should upgrade my HTC Vive set to a new and shiny Valve Index set. My play (and development) time is very limited with two young kids in the house.
In the end I decided that running a Valve Index HMD on my current GPU (Geforce GTX 1080) would be limiting it severely. And upgrading my GPU is not a fun thing to do at this moment (way more expensive than the full Valve Index set).
So I decided to only buy the Valve Index controllers, and keep on using the original HTC Vive HMD for now.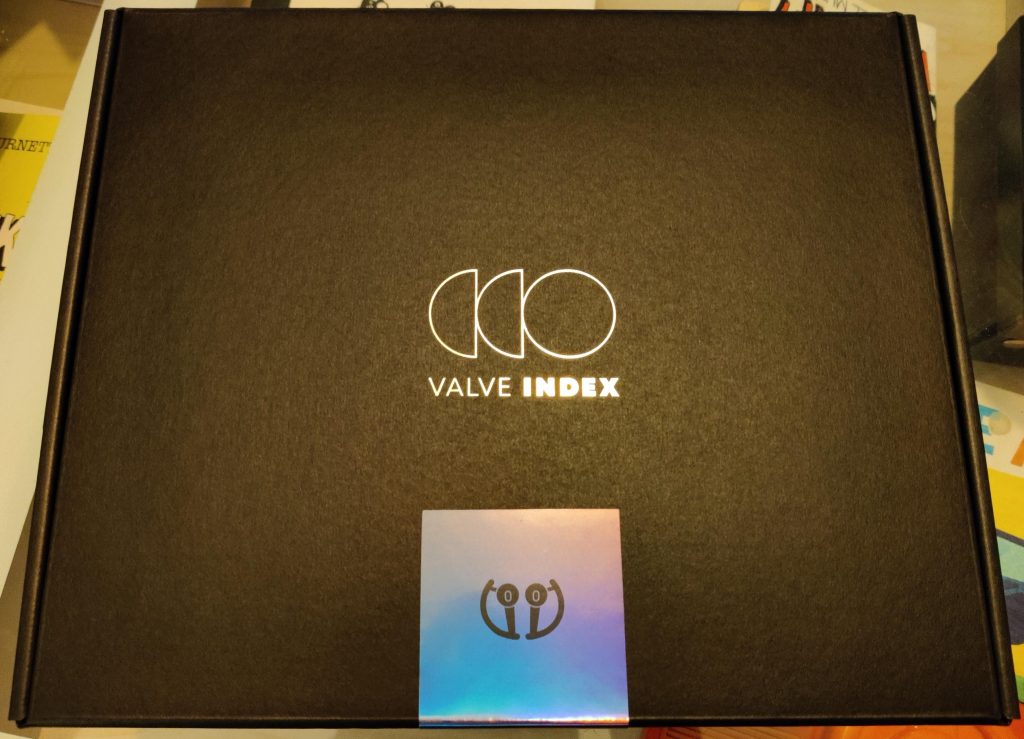 Now I can finally play Half-Life: Alyx 😍 I was holding out until I had the right gear to experience it "The Way its Meant to be Played".
I have to say, I needed a little adjusting time (after all the VR hours with the old HTC Vive controllers). But in Half-Life: Alyx these Valve Index controllers really rock! The game is also awesome. It is really cool to be back in the Half-Life universe after all these years 😎